Design d'un boîtier de maquillage pour de la poudre blush qui intègre un miroir et un pinceau. Un boîtier nomade qui reflète l'image de la marque avec un pinceau amovible visible quand le boîtier est fermé.
Proposition d'esquisses et de plusieurs projet plus finalisés.
Client : BOURJOIS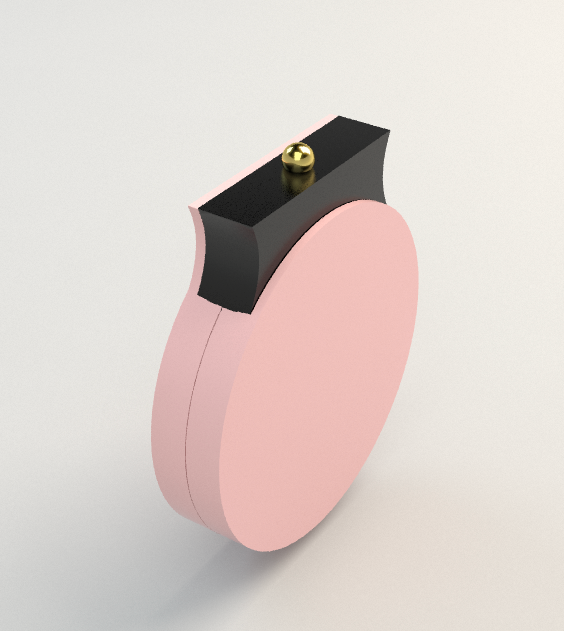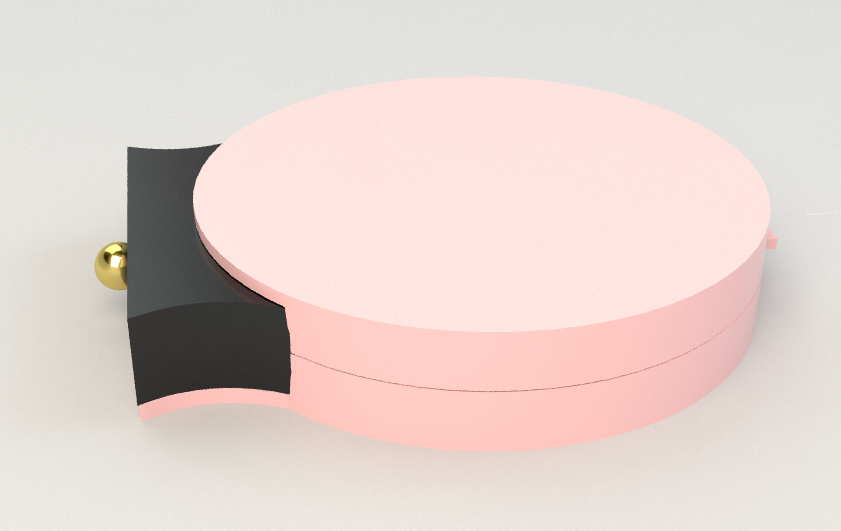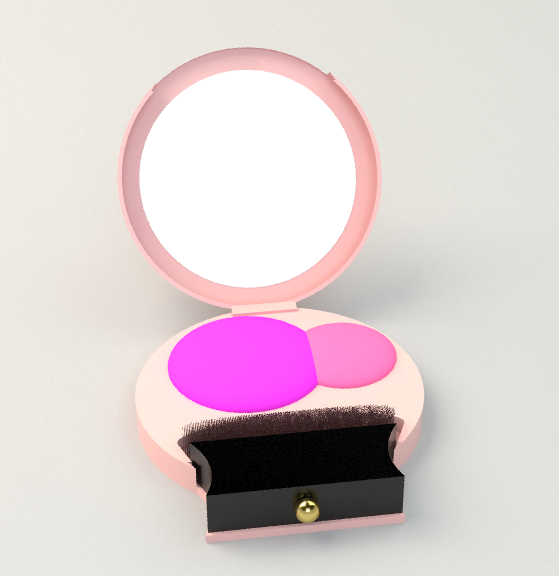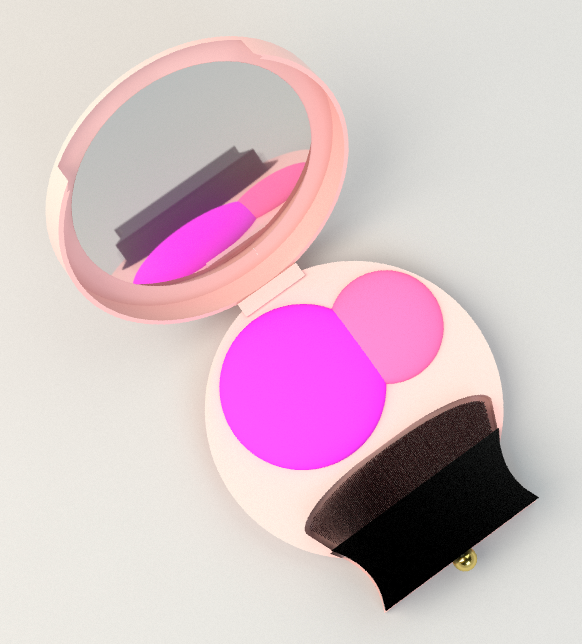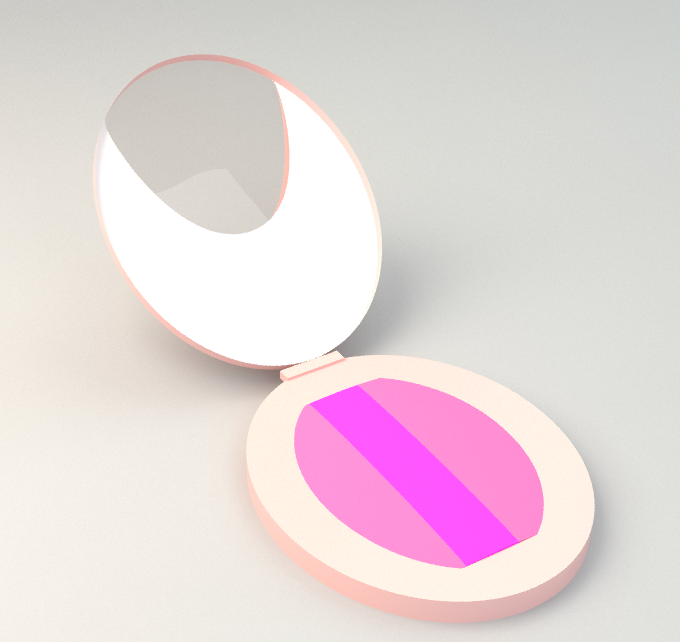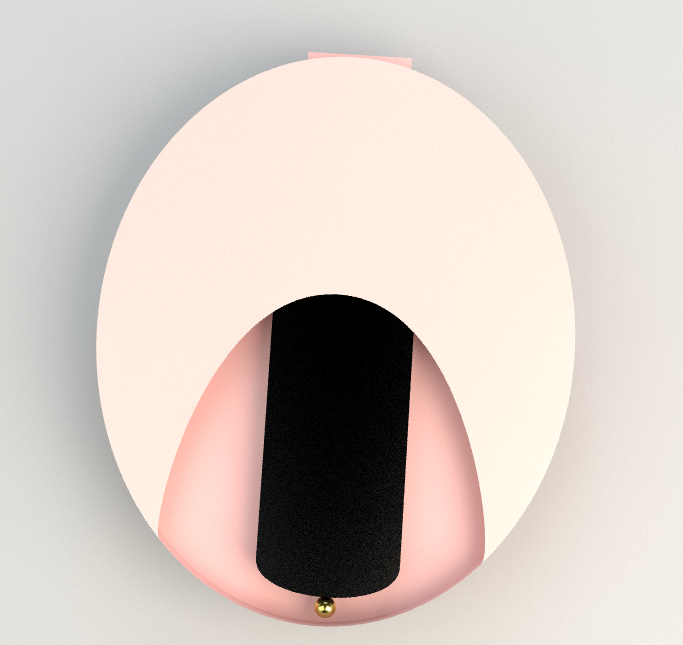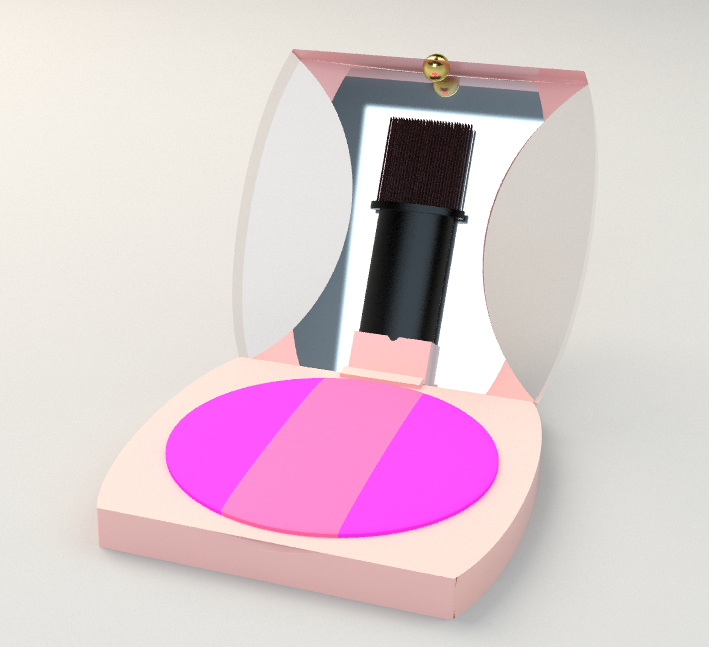 Design for a blush powder make-up box including a pencil and a mirror.
Sketches and design concepts.